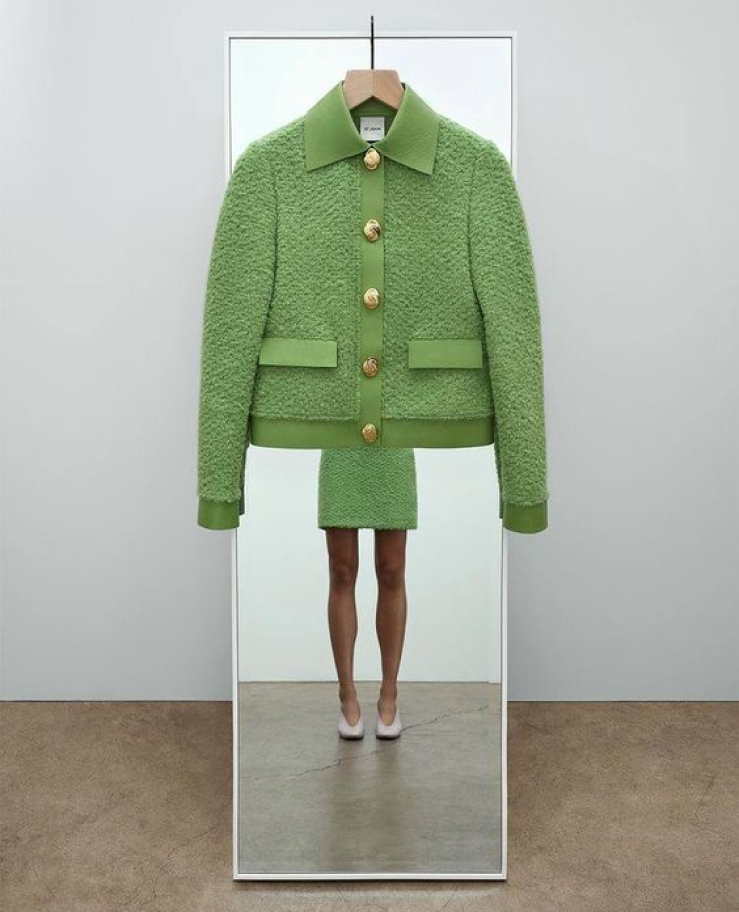 Discover
Sustainable

Style &

Exclusive

Finds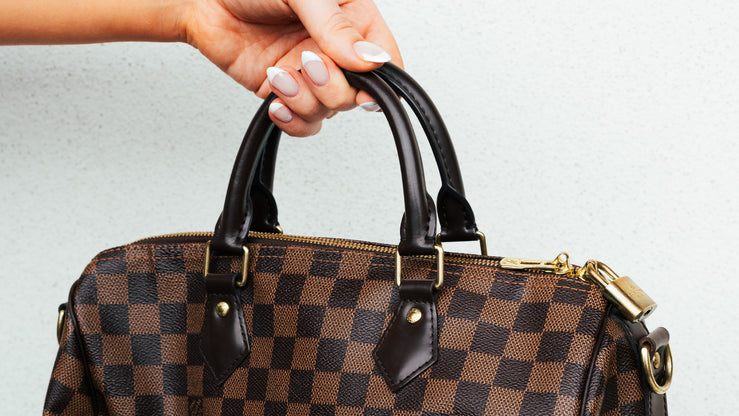 Introducing Luxury Exchange
Welcome to Luxury Exchange, where fashion dreams come true in the most sustainable and luxurious way. Founded by the passionate fashion expert, Caitriona (Cait) McGettigan, our mission is to provide women with the opportunity to shop for pre-loved luxury fashion, indulging in exquisite pieces that are both environmentally conscious and affordable.
At Luxury Exchange, we believe in the philosophy of "do more of what makes you happy, wear more of what makes you happy." We understand the inherent joy that comes from wearing high-end clothing that fits impeccably, showcases superior craftsmanship, and boasts captivating styles and designs. Through our platform, we make these smile-inducing, luxury items accessible at better prices, ensuring a sustainable shopping experience for our beautiful planet.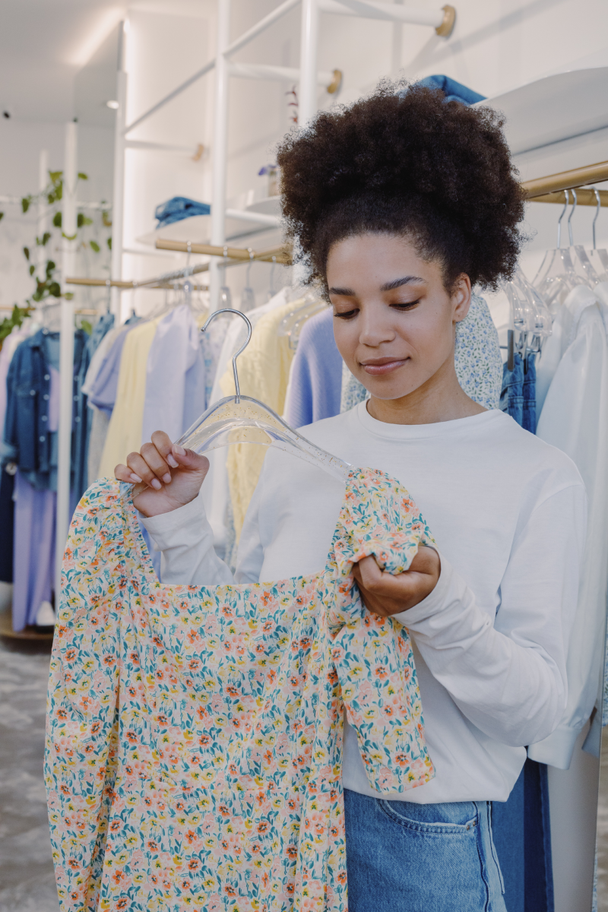 Curated

Collections

From limited-edition wonders to gems from previous collections, our inventory is a haven for exclusive fashion pieces not readily available in stores. By choosing Luxury Exchange, you become the proud owner of a truly one-of-a-kind paradise for your wardrobe.

Each item that enters our collection receives the utmost care and attention it deserves. We pour love, smiles, and hard work into curating the perfect assortment for our customers. Rest assured, our dedicated team is always ready to assist you with any questions or inquiries, ensuring you find your perfect piece effortlessly.

Discover the thrill of sustainable style and the joy of owning a piece of fashion history. Join us and embrace a world where luxury and sustainability go hand in hand.